Login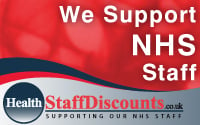 If you have been issued with a "USER NAME" and "PASSWORD", please enter them in to the relative fields and log in to your Ecophy account. You will be able to view your current jobs including important notes, dates etc and print out invoices for your records.
For informing us about holiday breaks, amendments' to your current or pending jobs, please use our question form on the contact us page.
Please contact us direct if you have either lost or not received your login details.